Who We Are
Patton Wealth Advisors (the operating name of Patton Fund Management, Inc.) is an independent investment adviser registered with the United States Securities and Exchange Commission (SEC) (SEC #801-88211). Patton is a sophisticated boutique wealth planning and investment management business servicing individual investors and advisory to company retirement plans. Patton serves as a legal fiduciary to all of our clients providing advice that is only in your best interest and free of any conflicts of selling products or other services.
Mark Patton founded the business in 1992 and serves as the company's Chief Investment Officer. He has made a practice of studying the greatest successes in the field of investing, both those who invest as well as the leading academics in the field, and has done extensive proprietary research. Mark has built an organization with team members relentlessly focused on creating superior value for - and service to - our clients.
MORE ON MARK
More on Patton's Team
Business Highlights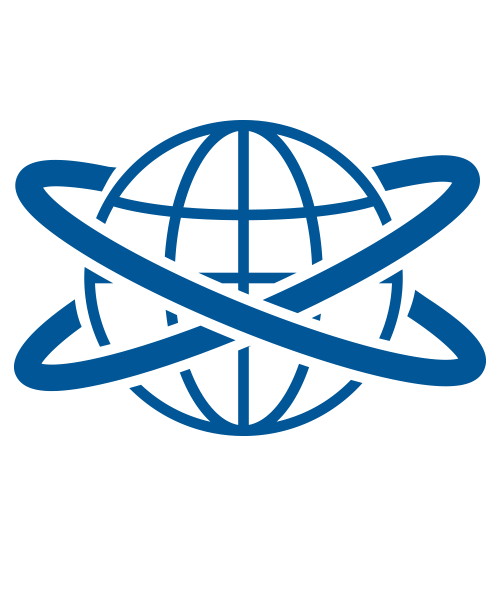 Virtual Business Model
Patton Wealth is not an ivory tower, it's in the cloud. It's an innovative virtual business model taking advantage of digital interfaces to improve our efficiency and maintain our laser focus on our investment model and client service.
Our virtual business model allows it to be run from anywhere delivering better outcomes to our clients.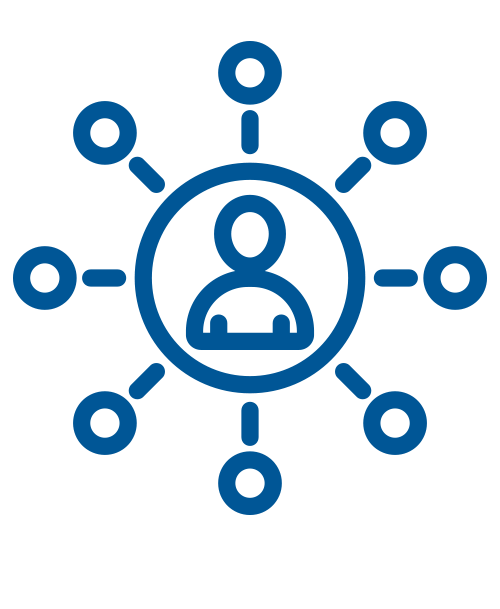 Outsourced Non-Core Functions
We have multiple partners across the globe whom we have outsource nearly all non-core functions to and digitally interfaced with creating tremendous operational efficiencies. We have tapped into world class experts in each business area allowing us to focus on investing and our clients.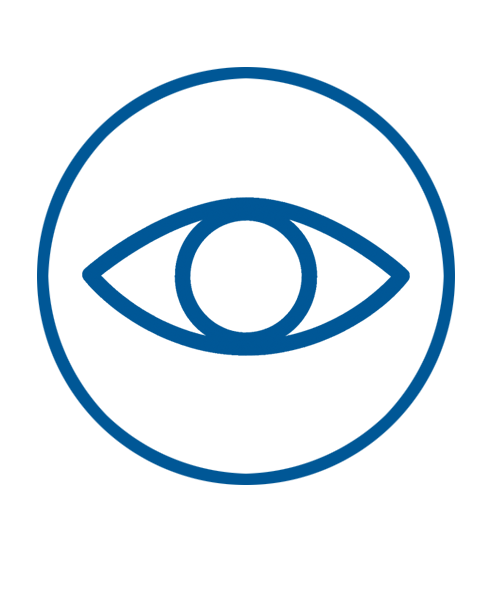 Transparency
We invest our clients' money on their behalf with independent custodians—this is their money, not ours. We share as much real-time information and supply as many analytic tools as possible so that clients can observe and evaluate performance.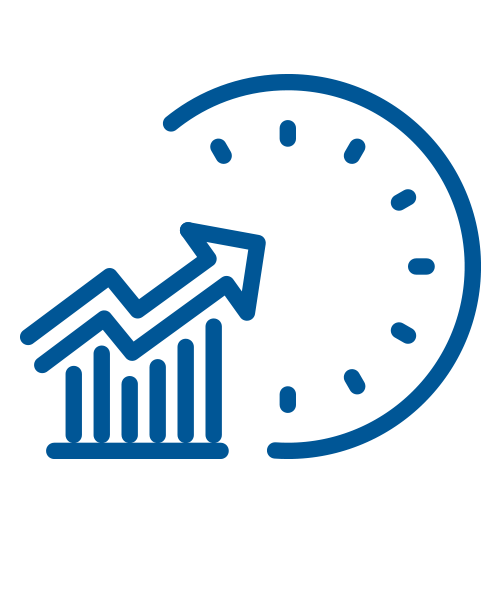 Redundancy, Stability, and Accountability
Outsourcing non-core functions to business partners results in redundancy and accountability in every business function. No business function is dependent on any one person but instead on a company resulting in improved operational stability.
Control and accountability are critical for investment firms. We manage the business so our founder is always intimately familiar with – and accountable for - every aspect and every client. We do not grow beyond that.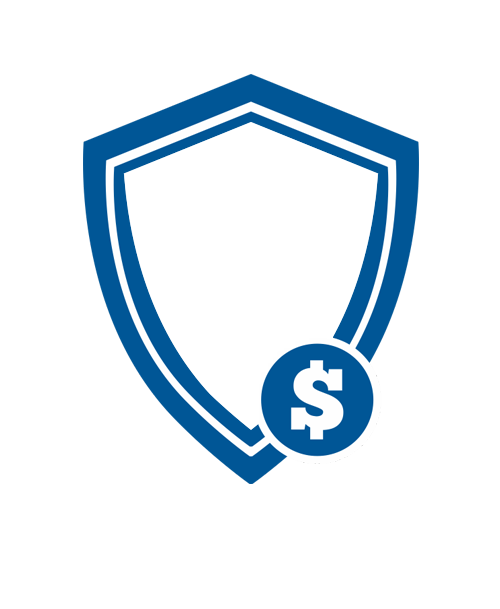 Safety and Security
Every non-core function has multiple points of checks and balances by entirely unrelated parties resulting in arguably a higher level of security than would be had if all functions were done internally
For more on Safety and Security including the protection of your money and personal information, please see this page .
Industry-leading Performance
Our Super-Diversified Portfolios have delivered some of the best performance in the industry since inception in 2010. Super-Diversification is further supported by extensive research spanning decades of market data.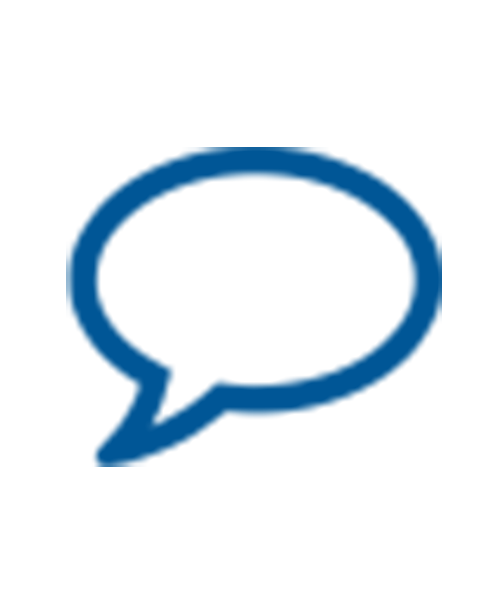 Expert Advice
Our founder, Mark Patton, has been serving clients since founding the firm in 1992. Mark oversees every investor's portfolio and the entire investment process. As an uber investment geek, he has been doing extensive research for more than 30 years in an effort to deliver you the best possible returns.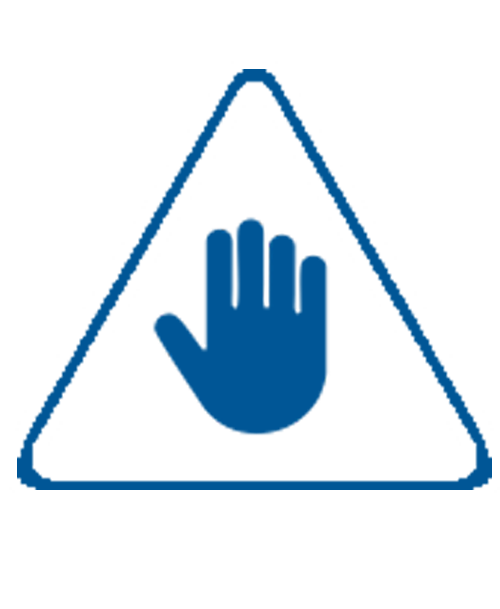 No Hidden Fees
We charge an annual management fee based on the assets placed under our management. In certain circumstances, if the client is interested and qualifies, we will instead charge a performance-based fee.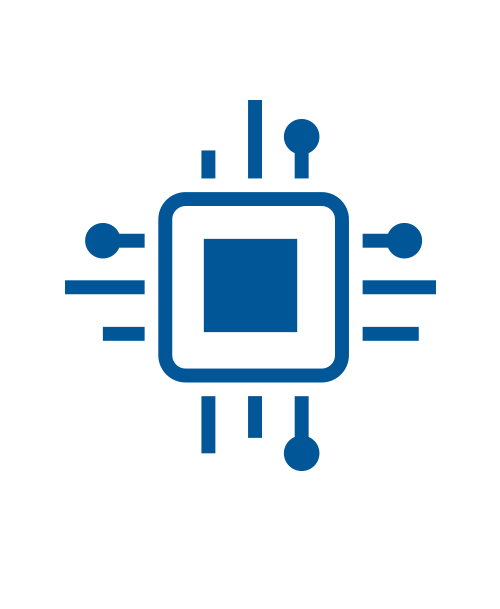 Innovation
At every turn over the years, we have taken advantage of new technologies and innovations to improve our focus and outcomes. We continuously innovate to keep up with the latest technologies and research methods.
Who We Serve
Our wealth management clients generally include
Business owners and entreprenuers

Retirees

Professionals of all ages
We advise company retirement plans in the following industries
Legal
Accounting
Technology
Distribution
Pharmaceuticals
Manufacturing
Our Service Model

We're obsessed with delivering you an exceptional client experience via a robust combination of proactive services and being prepared to quickly respond to your requests.

Learn More about Our Service Model

Research

All great long-term investment strategies are built on the foundation of great research. The research that resulted in our Super-Diversification investment strategy took decades to do and was done entirely by our founder Mark Patton.

Learn More about Patton Research

Philosophy

For you to have a great investment experience, it is important that you understand and share our investment philosophy. The following touches on a variety of points that we believe are important to delivering and achieving long-term investment success.

Learn More about Patton Philosophy
Our Story
Patton Wealth Advisors was founded by Mark Patton in 1992. The company initially offered portfolio management services to both high net worth individual investors and a select group of institutions. In the early 2000's, the company expanded into the retirement plan business so that it could deliver the same investment expertise and outcomes to retirement plan participants.
1992
1993
1994
1998
2001
2003
2006
2010