Cumulative Return
Since Inception
1/31/2010 -
Performance is Proof
Our Super-Diversified Portfolios have delivered performance that tops a peer group * average since inception in 2010. Super-Diversification is further supported by extensive research spanning decades of market data.
* Per comparison to the ARC Private Client Index by ARC Group. Click here for details.
Performance-based fee schedule
We are confident that our Super-Diversification investment strategy will continue to produce long-term excess returns. Our confidence is demonstrated by our offer of a purely performance-based fee schedule. Simply put, we only get paid if we deliver to you performance better than an index of our competitors.
What is the "index of competitors"?

The consulting firm ARC Research has created the ARC Private Client Indexes consisting of 1000's of private client portfolio returns. More Details

How much is our fee?

Zero if our performance is below our competition. Half of the excess gain above our competition.

Alternative fee schedule available:

you can instead pay a flat 1.5% management fee (and no performance fee).

Cancel at any time and simply pay the fee up to that point if applicable.

How is risk controlled?

Performance-based fees can encourage managers to take excess risks with clients' money. We implement a strict investment strategy avoiding the possibility of taking added risks to hopefully increase returns.

You must qualify. SEC regulations require that you have a minimum total net worth of $2.2 million or place a minimum of $1.1 million under our management.
Our Super-Diversification investment strategy has proven performance and we're confident it will persist or we won't get paid.
What we do
The performance success of our Super-Diversification investment strategy is not by luck but instead BY DESIGN!
Our Super-Diversification investment strategy utilizes the broadest range of viable asset classes with the goal to deliver the optimal balance of risk and reward to all types of investors. It's based on thorough analysis and testing against big data sets letting the data form the model rather than hypotheses not based upon measurable historical market behavior. Our clearly defined investment strategy eliminates the chance for behavioral over-reaction to temporary events.
We implement our strategy with strict discipline not relying upon hunches, assumptions, or human judgement to avoid the risk of random performance behavior. It's the combination of a clearly defined strategy, validated with more than 45 years of data, and precise implementation that has resulting in Super-Diversification delivering strong performance!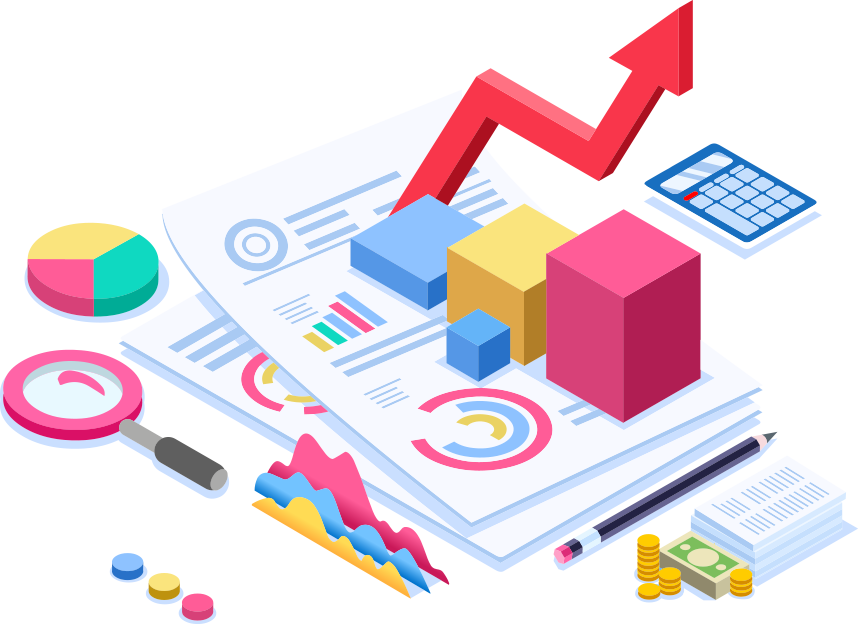 Who we are
We are an independent investment advisory firm registered with the Securities and Exchange Commission (SEC). We operate a highly sophisticated boutique investment business that is relentlessly focused on creating superior value for – and service to - our clients.
At every turn over the years, we have striven to take advantage of new technologies and innovations to improve our focus and outcomes. We continuously innovate to keep up with the latest technologies and research methods.
Our difference is by design and it is evident in every aspect of our business and results. If you're an independent-minded investor seeking great long-term returns, let's talk. Performance Matters. We Deliver.
Business Highlights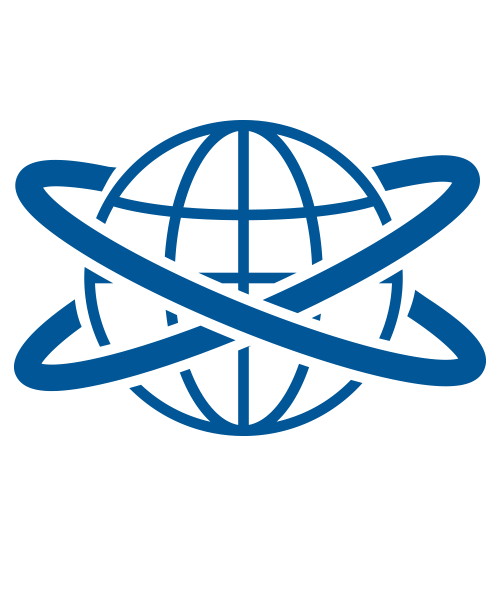 Virtual Business Model
Patton Funds is not an ivory tower, it's in the cloud. It's an innovative virtual business model taking advantage of digital interfaces to improve our efficiency and maintain our laser focus on our investment model and client service.
Our virtual business model allows it to be run from anywhere delivering better outcomes to our clients.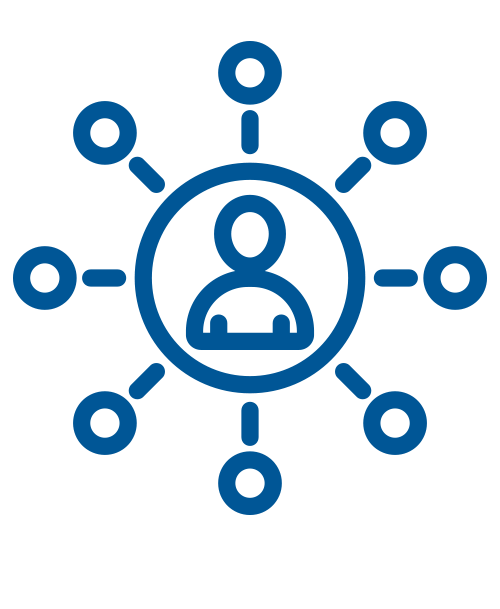 Outsourced Non-Core Functions
We have multiple partners across the globe whom we have outsource nearly all non-core functions to and digitally interfaced with creating tremendous operational efficiencies. We have tapped into world class experts in each business area allowing us to focus on investing and our clients.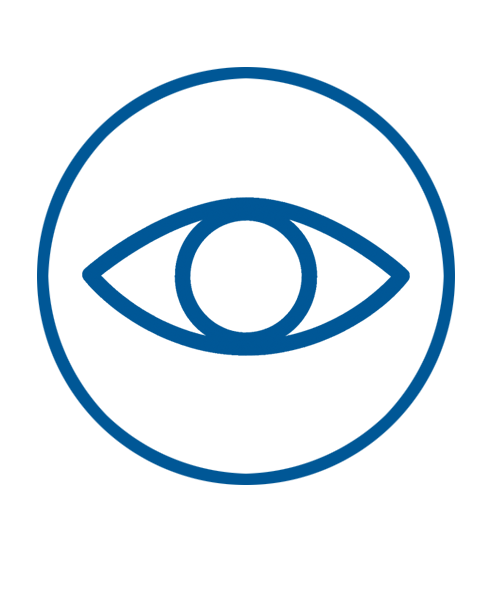 Transparency
We invest our clients' money on their behalf with independent custodians—this is their money, not ours. We share as much real-time information and supply as many analytic tools as possible so that clients can observe and evaluate performance.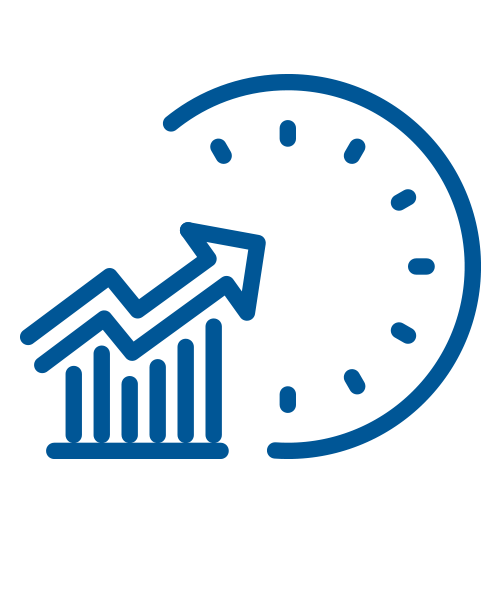 Redundancy, Stability, and Accountability
Outsourcing non-core functions to business partners results in redundancy and accountability in every business function. No business function is dependent on any one person but instead on a company resulting in improved operational stability.
Control and accountability are critical for investment firms. We manage the business so our founder is always intimately familiar with – and accountable for - every aspect and every client. We do not grow beyond that.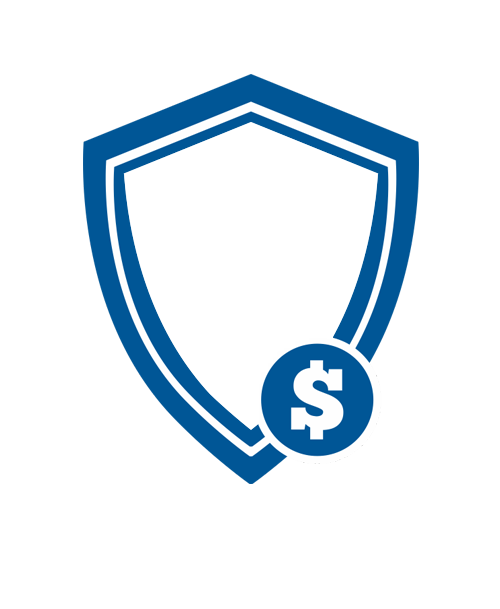 Safety and Security
Every non-core function has multiple points of checks and balances by entirely unrelated parties resulting in arguably a higher level of security than would be had if all functions were done internally.
For more on Safety and Security including the protection of your money and personal information, please see this page .
Request A Phone call